These incredible Pioneer Log Homes of BC properties are currently for sale. Each log home or log cabin listed here was designed, and handcrafted by the incredible Pioneer team! Listing information, including price, property details, area details, and contact information are available on individual listing pages.
Please note that these homes are for sale by the individual owners with or without the use of a registered real estate agent and are not being resold by Pioneer Log Homes of BC.
Check back often for the most up to date list of Pioneer Log Homes for sale.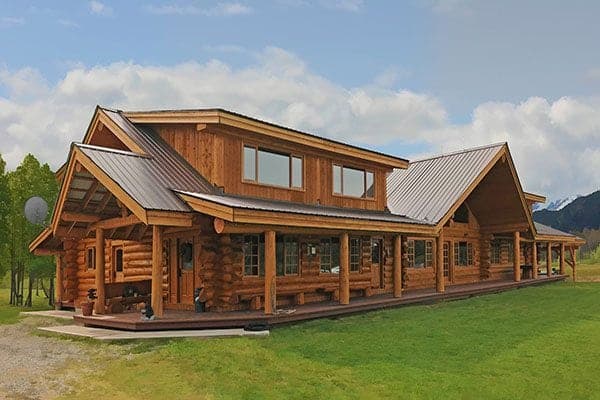 Wilderness Rim Resort British Columbia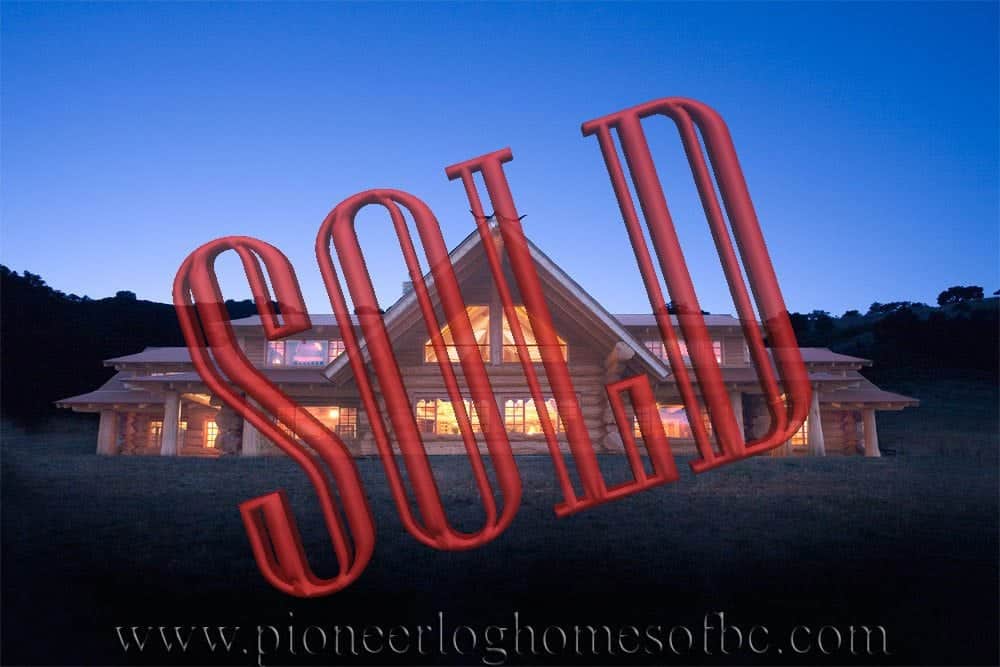 The Pioneer Ranch California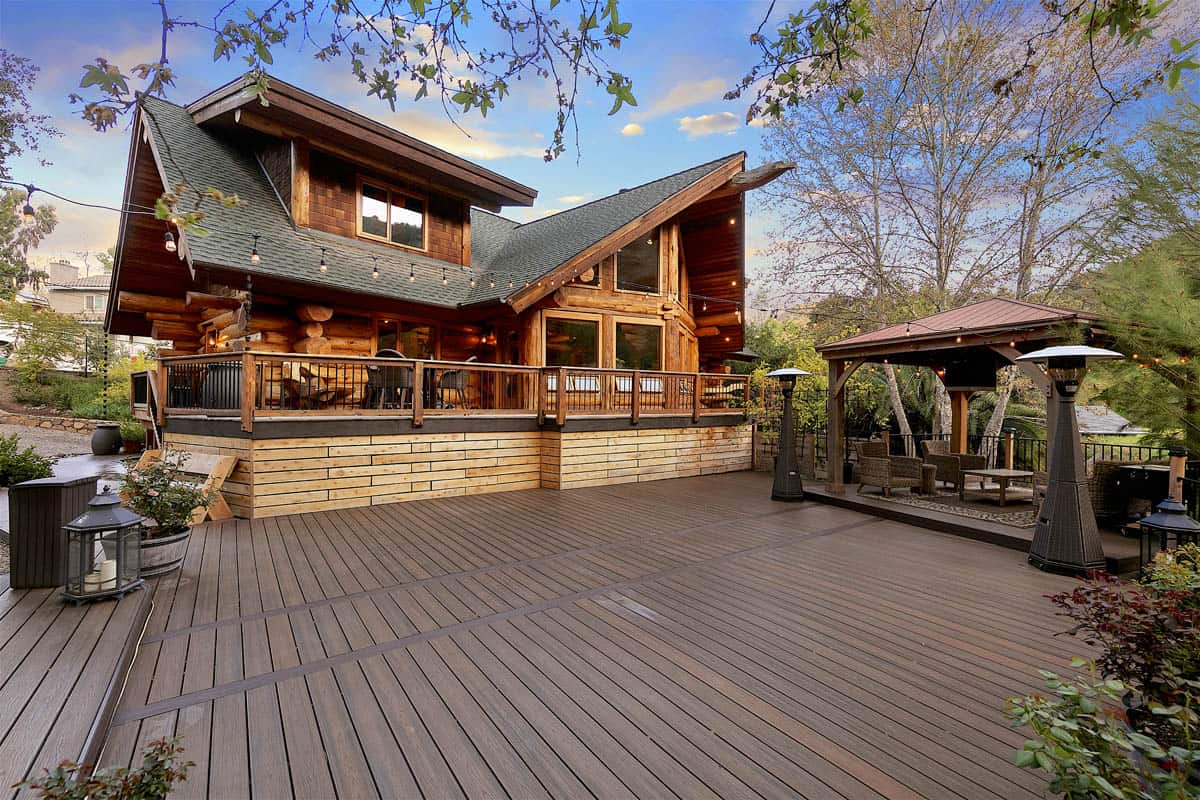 The Original Alamo – El Cajon, CA