Little Wolf Resort – Terrace BC
Little Wolf Resort – Terrace BC
AVAILABLE FOR RENT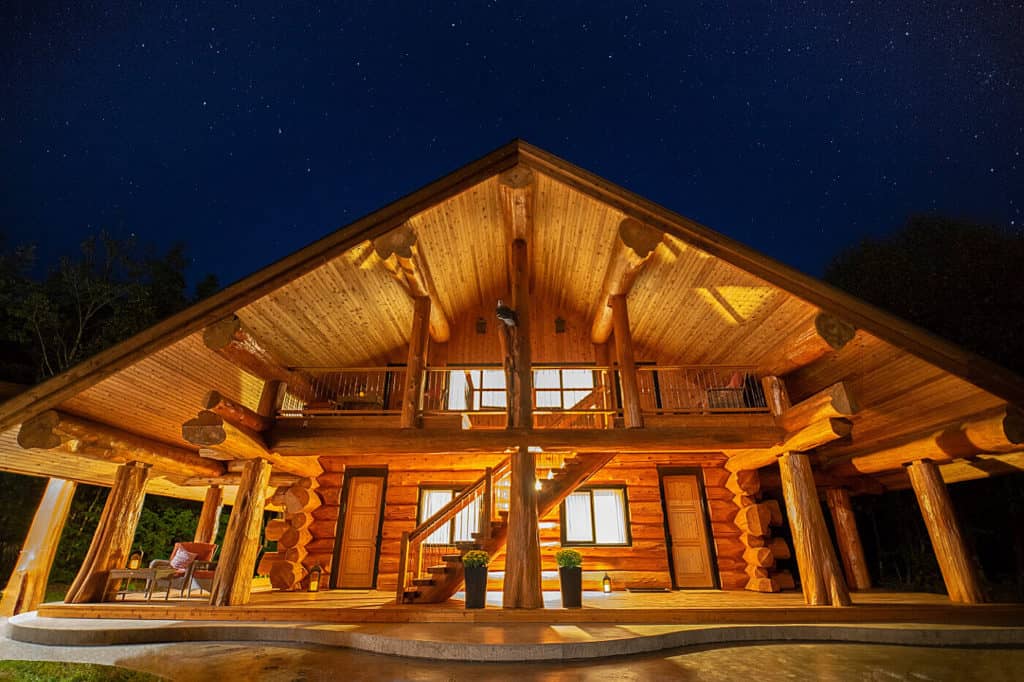 We began with a dream in our mind. Then we turned our dream into a magnificent reality!
Little Wolf Resort is an exclusive wilderness resort in British Columbia, located on a 100 hectare riverfront property direclty on world-famous Skeena River.
The resort is located in the prime region for Salmon- and Steelhead-Fishing in the world!
We are a couple-friendly destination resort for world travelers with high demands!
Especially for those, who enjoy fishing and wilderness adventures, our extensive fishing-program, a variety of unique wilderness adventure activities, our luxurious, comfortable accommodation and our excellent cuisine will be an extraordinary experience!