White Spirit Lodge
White Spirit Lodge
Available For Rent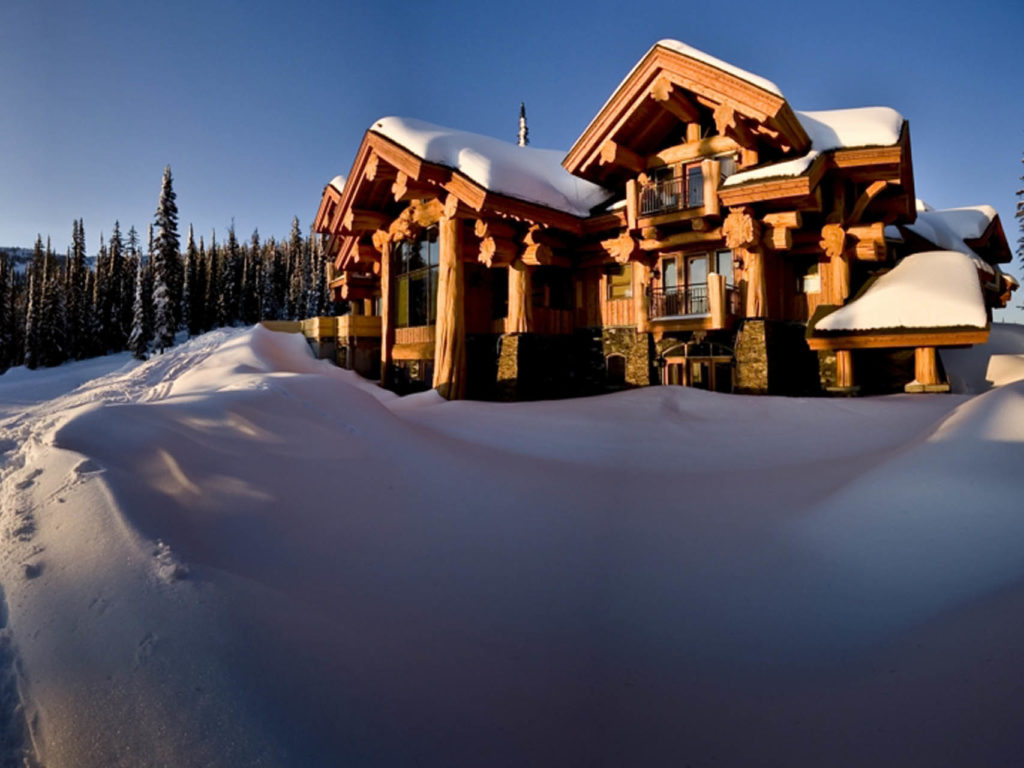 Inspired by nature and hand crafted by Pioneer Log Homes, this opulent chalet was constructed from immense old-growth cedar logs salvaged from storms, oceans, and fires.
 
Each log was hand picked and hand carved to reveal the age, beauty and natural splendour of trees, while the extravagant design throughout the lodge echoes the grandeur of nature from shimmering lakes to sparkling night skies.
 
The energy and majesty of the Canadian wilderness is held between these walls. Every room holds a story, some hand-carved by storytellers and sculptors, and others carved by nature.