Distributor Opportunities
Independent Distributor Opportunities
It takes a special company and individual to join the Pioneer Log Homes of BC family of distributors. Have you got what it takes to foster client relationships before, during, and after the building of their dream home and to exceed every expectation? If so, we want to hear from you – tell us a bit about your background and why you want to become a distributor with us.
The Pioneer Family will be at your side every step of the way.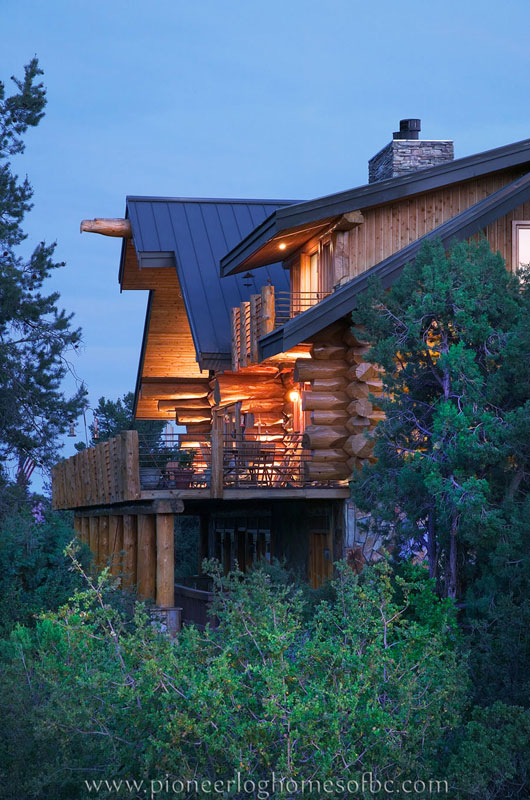 True art is the product of skill and experience.