Ontario Distributor
Ontario Independent Log Home Distributors
Canadian Millwork & Contracting Co.
Independent Distributor
Scott Tutching
Milton, ON
1.844.484.5647
scott@pioneerhomes.ca
www.cdnmillwork.com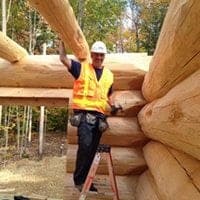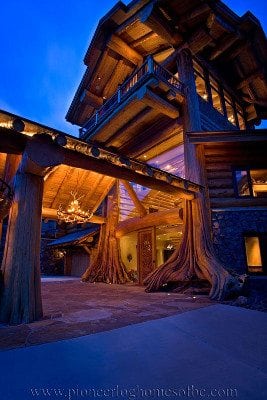 Dear AndréYou are a blessing from God. We don't know any other way to explain how much we appreciate what you and your people have done for us.
"Perfect" is the word that comes to mind when we try to describe your work.
Thank you so very much, also thank you to Beat, Sam, Jessie, Rocky and Scott as well
– Mila and Zalman Goldschmidt, Concord, Ontario