Oregon Distributor
Oregon Independent Log Home Distributors
Laustalot Construction Inc.
Independent Distributor
Cole & Tricia Laustalot
Redding CA
530.549.5768 or 1.877.588.5647
tricia@pioneerloghomesofca.com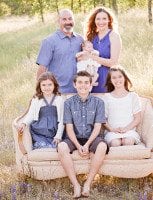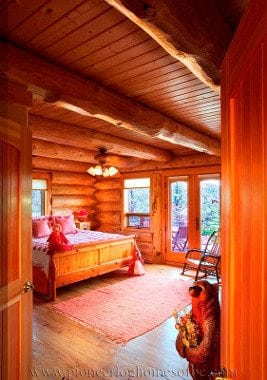 C. Brett Mizeur
Independent Distributor
Weed CA
530.938.3853 or 530.365.5341
1.877.588.5647
cbrett@pioneerloghomesofca.com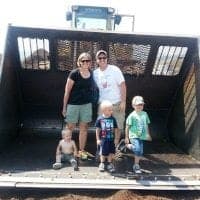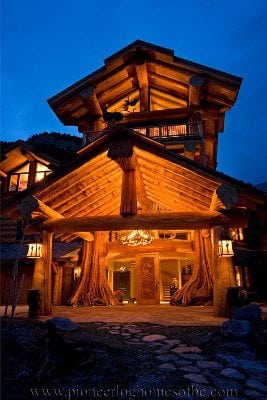 True art is the product of skill and experience.
Trust Pioneer Log Homes to build you the home of your dreams!
Dear André,
Thank you so much for all the work you did and for going the extra mile to make our home look truly unique and for putting it together without mishap. We appreciate each log, the hand peeling, and the extra notches put in to make it special. Your labour will bring us so much joy, for years to come. Thank-you for the hospitality you showed us when we visited you in your home town of Williams Lake. Tell Peter hi again from us, we think the world of him.
PS: A neighbour came by and said he saw a real problem with our house. When I asked him what it was, he said the house was just too beautiful to be hidden in the woods, and should be out for everyone to enjoy!
-Janet and Cliff, Estacada, Oregon