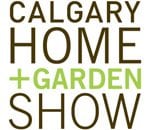 With temperatures varying between -19 and -30 today through the weekend, the Calgary Home and Garden show presents a welcome opportunity to get inside and stay warm! With thoughts of spring, DIY projects, gardening, BBQing and warm sunshine, you will float through this year's show and forget about what's outside. Starting today, and continuing through to Sunday March 2nd, the Calgary Home and Garden show is your escape from winter at the BMO Centre at Stampede Park.
With 650 exhibitors, including Pioneer Log Homes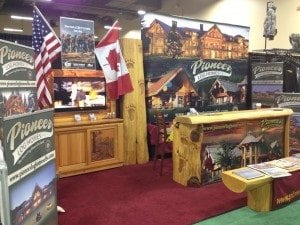 (!), there's real advice, real inspiration and real experts at every turn. Mike and Gerald will be manning the Pioneer Log Homes booth and are ready and willing to answer any questions you might have.
This year it's a star-studded affair with Bryan Baeumler, master contractor, host of HGTV's Leave It To Bryan, House of Bryan and Canada's Handyman Challenge (and avid Timber Kings viewer); Tommy Smythe, interior design personality and key member of Sarah Richardson's design team; Alykhan Velji and Jason Krell, Calgary's Style Guys; Heather Draper, interior designer at The Heather Co.; Jennifer Scott, interior designer at A Good Chick to Know; and Marie-Claire Williams and Claire Gardner, interior designers at Cardel Renos. With that line-up, there will be no shortage of tips from the pros.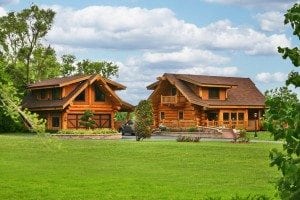 The Garden Stage will be focused on sharing tips and info on how to make your gardens perfect and will even have a beer garden in the Corral where you can take a load off or wander through the beautifully landscaped greenery with your crew and brew.
If you can't find Mike & Gerald at the booth, check the beer garden! See you there!