There's nothing cozier in the dead of winter than a log cabin with the fire place ablaze. To add to the ambience this holiday season consider some rustic holiday décor and these décor tips.
Natural décor tends to fit best with the Western Red Cedar of our log homes and log cabins.
Items like seasonal fruits, pine cones, twigs and greens mix well with traditional holiday ornaments to give a more rustic, homey feel. Sticking to a single style and just a few colours will help avoid any tacky looking décor.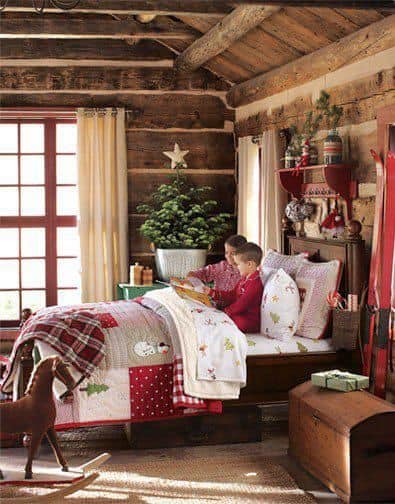 There are several smells that we associate with the holiday season; pumpkin, cranberries, freshly baked goods, the list goes on. Adding these scents to your home will add to the holiday atmosphere!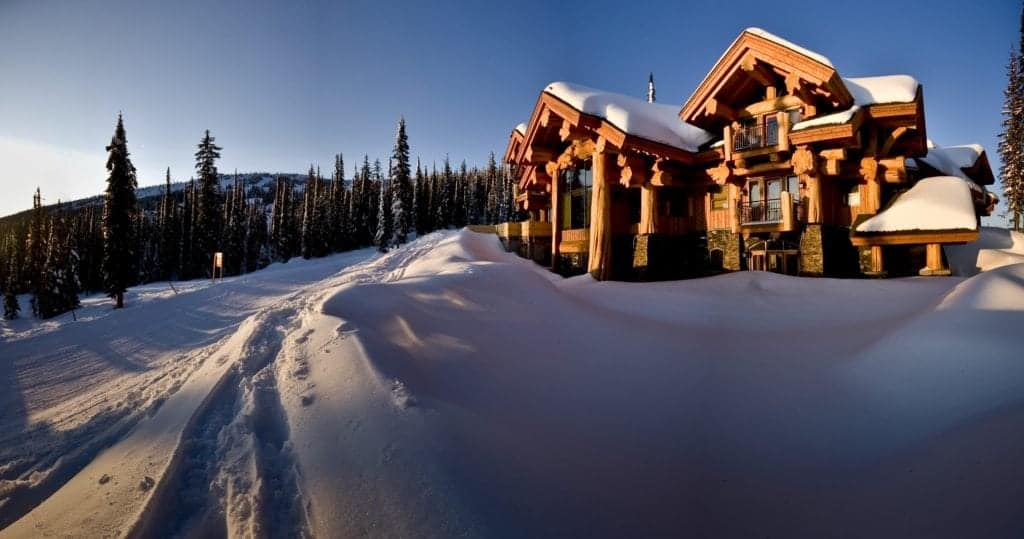 Decorating the outside of your home can seem like an overwhelming task. Taking a photo of your home can help you to decide what you'd like to put where; resulting in a well organised material list and a plan to complete the task with the least stress possible! Again, the theme of natural décor will work wonderfully with your log home or log cabin. Cedar bows, wreaths filled with red berries and pine cones and white lights will make your home sparkle with holiday spirit!
Find other awesome Holiday Décor ideas on our Pinterest page!