Choosing The Right Building Site for Your Pioneer Log Home
09 May 2018, Posted by Building log homes
in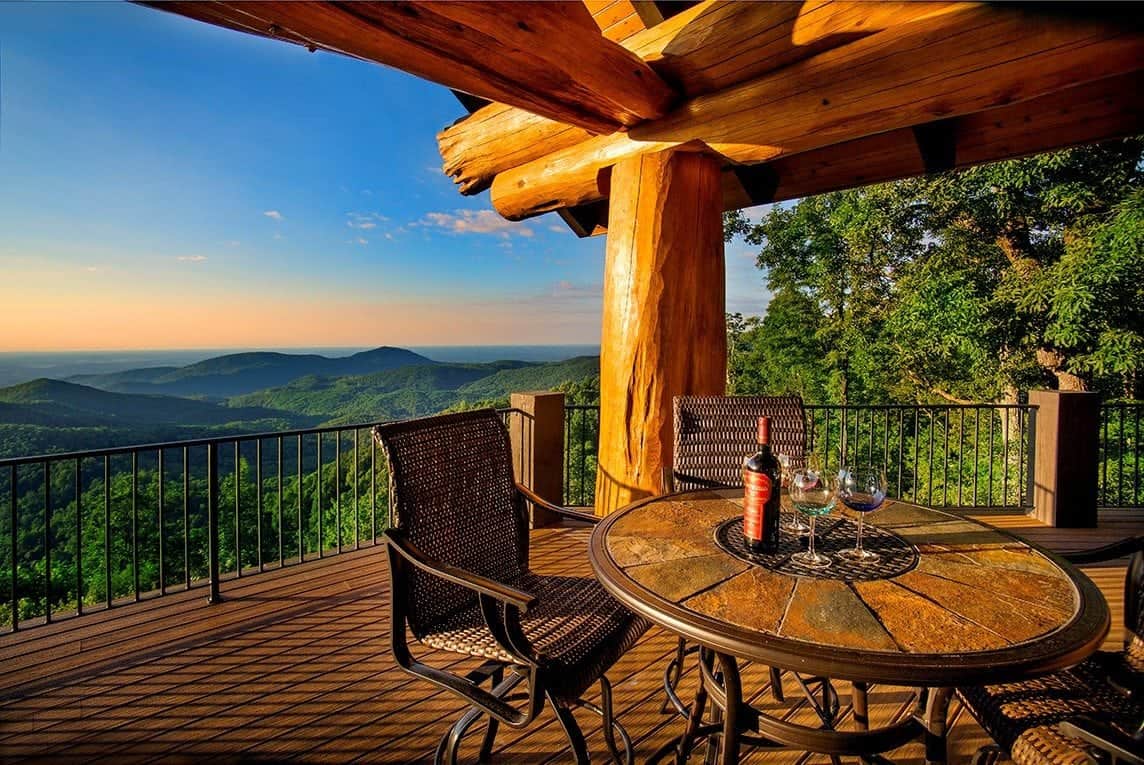 At Pioneer Log Homes of British Columbia, we know we are the final stepping stone in the process of owning a log home. Before we can commence our work there are a few crucial steps that need to be undertaken by the homeowner in order to prepare for your future log home. One of the most challenging and rudimentary steps buyers will need to consider is the "Where". Location is key when building a log home so we would like to share some helpful strategies for finding the perfect log home building site.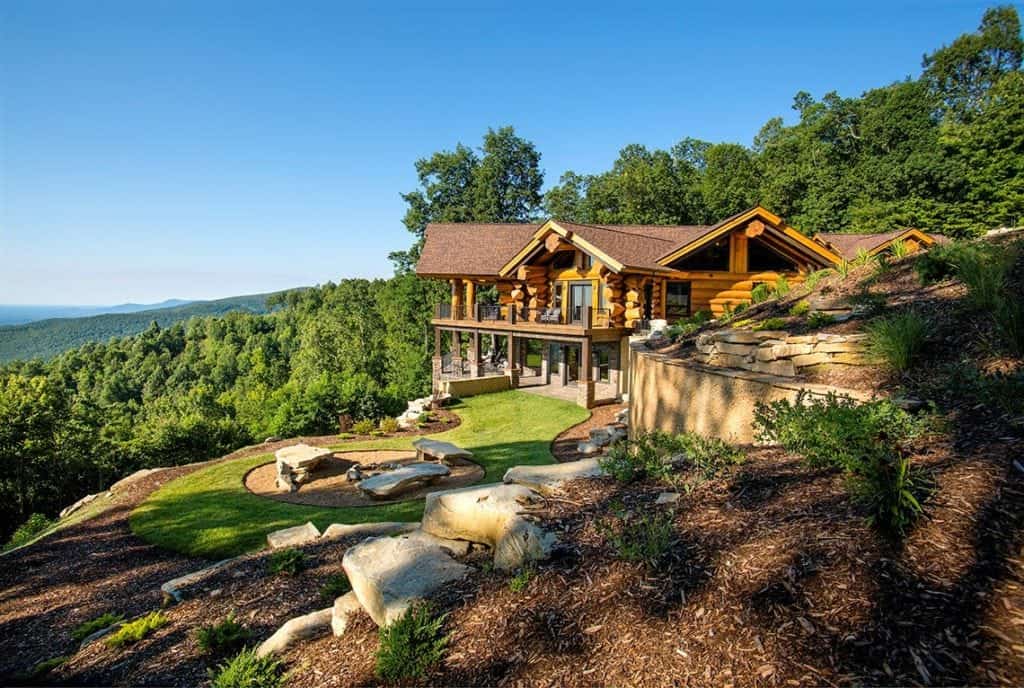 First things first: always stay true to yourself and follow your passions. Find land that is close to the activities you enjoy. Do you enjoy recreational activities in the great outdoors such as fishing or hunting? Find that perfect lakefront anglers oasis or a secluded off-gird piece untouched by development and human influence where wildlife abounds. Perhaps the great outdoors aren't your thing and you prefer the comfort of city life. Look for something in your favorite neighborhood close to all your favorite amenities. Keep in mind the zoning and by-laws in place which may limit the size of your log home.
Be practical, a lot of clients are looking to build their log home in the perfect local and overlook things such as the proximity to medical care/first responders, schools, supplies and utilities. This can cause some major hindrances in the future especially for families and makes for some above average travel distances.
Finally, figure in the topography and geography of the area you are looking to build in. Some of the most desirable areas are the toughest to build in, mountain ranges can be steep and rocky making it more challenging and costly to get materials to site. Waterfront properties, specifically coastal ones come with their own set of challenges/drawbacks, most homes will require custom septic systems and erosion guards. These coastal lots will also require special hurricane and flood proofing measures. These extras will add time and cost to your project.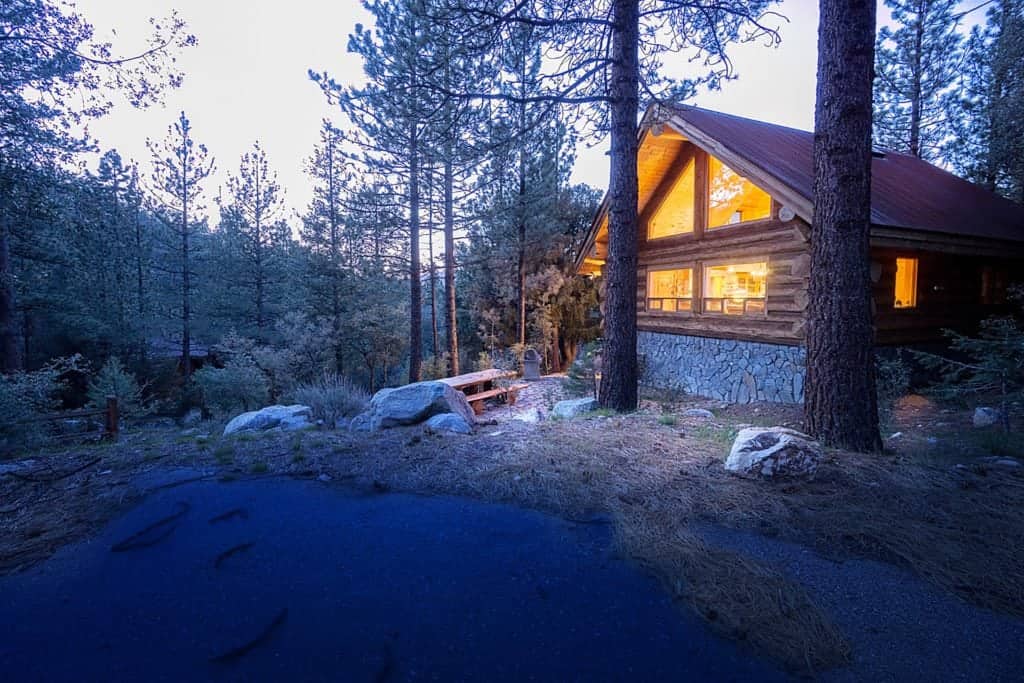 All these factors should be considered and evaluated before purchasing your piece of property. At then end of the day this is where your dreams will become a reality and many memories will be made. Let these tips be a guiding point for your brain, and from there, choose the one that speaks to your heart while staying within the budget.