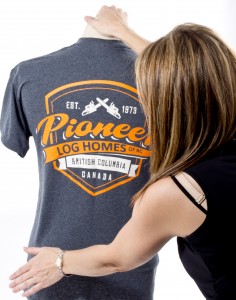 Our Design Contest has a Winner!
This limited edition t-shirt was the winner out of 139 designs by 31 graphic designers over a two week long competition.
The t-shirt is now available in our e-store in black, navy & heather grey with bright orange accents. Get yours now as they won't last long!
The e-store also has ball caps, hoodies and a wicking t-shirt.
Our e-store is brand spanking new and it will be constantly changing as we add new items each week. Be sure to check back regularly to see what we've added!